MXERS was founded on a simple premise: We bring music with us every day, and our headphones should be ready for whatever life throws at us.
Since 2015, MXERS has developed a modular platform with limitless opportunities to tailor your headphones and music listening experience to you.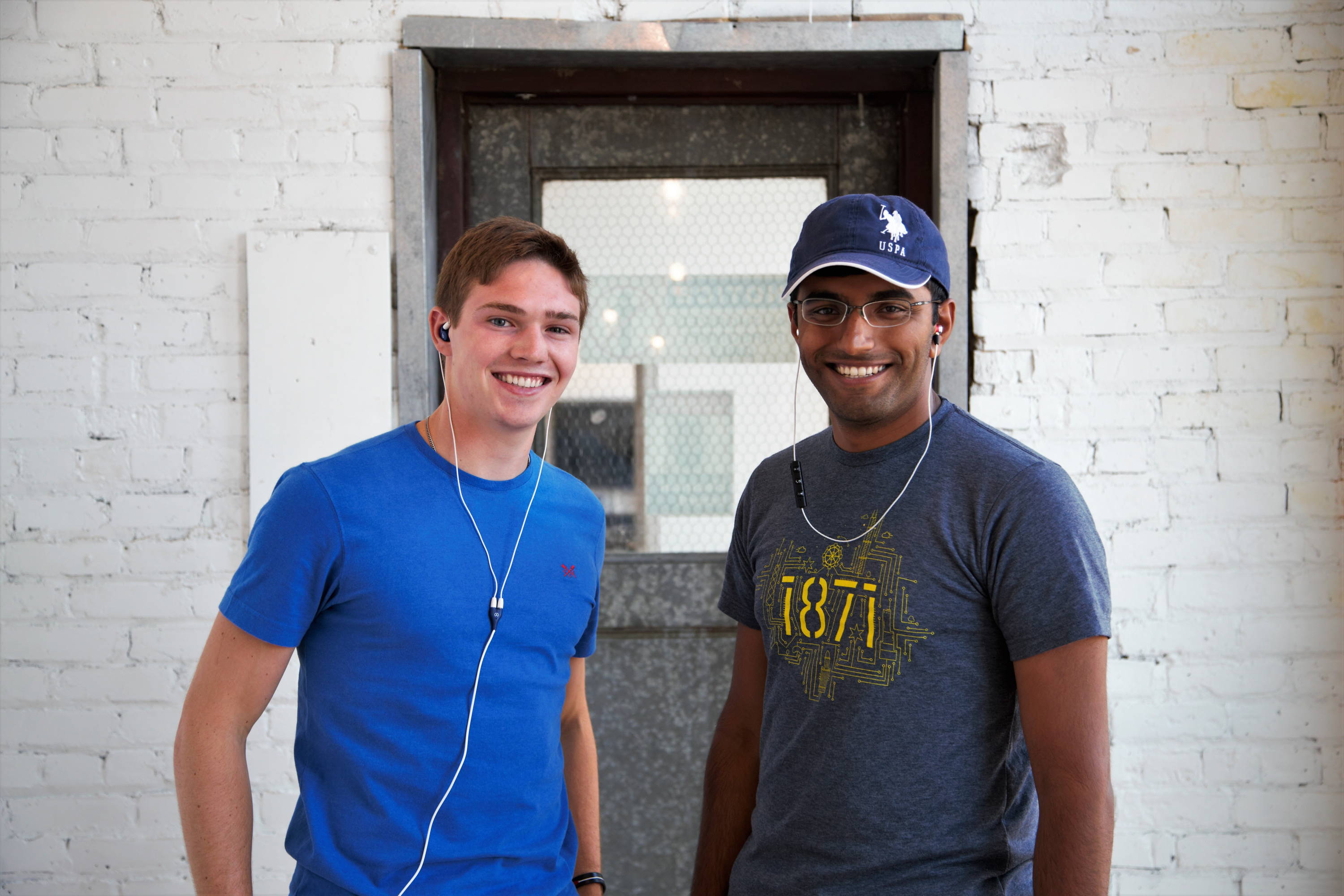 Jarrett and Bharat
Jarrett and Bharat are students who spend every waking moment listening to music. Whether it is at work, the gym, with friends, or commuting in between, they believe that having the right music makes everything just a little bit better.
This is why Bharat took the idea of adaptable earbuds to Chicago's Catapult business Incubator in 2015, wherein 6 months MXERS developed and refined its first set of earbuds. MXERS was then brought to Minneapolis, where Bharat and Jarrett continue to expand the MXERS collection with the help of a great team and amazing supporters.
Jarrett, Bharat, and their team have Minnesota ingrained into their souls and lifestyle. The team loves trips to the lake, a night out in Uptown, taking in the Stonearch from the Guthrie, runs through the woods and starting something new. The MXERS team is very involved in the Greater Minneapolis/St. Paul community and is an active voice in shaping the growing startup and technology scene.